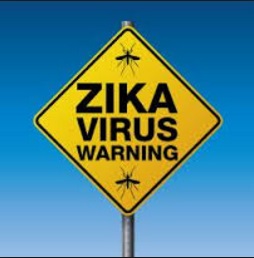 As the mosquito-borne Zika virus spreads worldwide, some health and aviation authorities have begun targeting business aircraft to be treated with insecticide – similar to requirements that have been in place for commercial aircraft arriving from certain points of origin.
The most prominent to date is Italy, which has reported several recent cases of the Zika virus affecting people who returned from trips to South America and the Caribbean. A "Certificate of Residual Disinsection" is now required for all aircraft operating in Italy. Residual disinsection, according to the United Nations World Health Organization (WHO), involves spraying the internal surfaces of the passenger cabin, cockpit and cargo hold (excluding food preparation areas) following recommended WHO and International Civil Aviation Organization Annex 9 procedures
Authorities in Costa Rica are requiring that aircraft arriving from affected countries be sprayed on arrival – with crew, passengers and luggage aboard – with an insecticide provided by the local agriculture department. Costa Rica is also requiring all passengers to fill out a health declaration form, which will be provided by ground handlers on arrival.
"At this point, officials are not recommending against travel to the affected areas, but there is a caveat for pregnant women or women who are planning to get pregnant to postpone travel."
If you have any questions about this article or need support with your next flight, contact us at dispatch@success.aero.