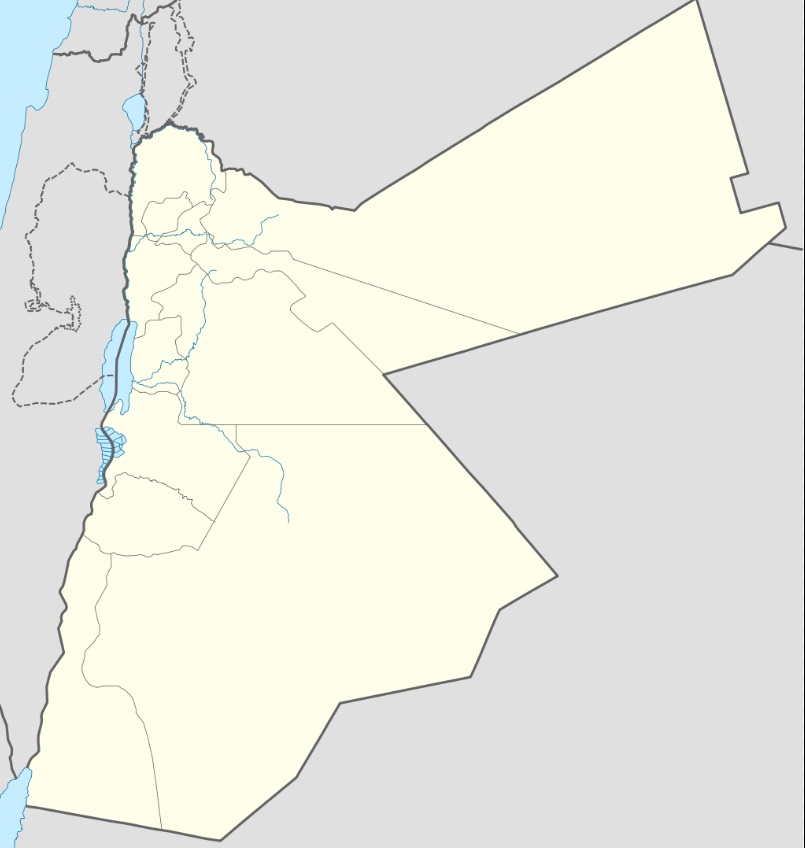 Permit requirements
Permits are needed for overflight at Jordan and well as travel to/from the country. Official permit lead time is 24 working hours. Once an overflight or landing permit has been confirmed it will have validity for 24 hours. You'll receive a confirmation number that must be placed in remarks section 18 of your flight plan. Currently, no airports in Jordan require airport slots or prior permission required (PPR).
Landing permits
Requirements for private non-revenue and charter (non-scheduled commercial) landing permits are similar. Lead time for permits is 24 working hours.
Permit revisions
Permit revisions are required for schedule changes (outside of validity window), tail number changes and any changes to departure/destination points. However, changes to crew and/or passenger information do not usually require permit revisions. Lead time for revisions is a minimum of 12-24 working hours. Once CAA receives your revision request they'll determine if a new permit number is needed or if your original permit number will remain the same.
Non-tech stops in the country
For any landing in Jordan with the exception of tech or crew rest purposes, local business contact information must always be submitted in advance. In addition, the business contact must also submit a letter to CAA confirming the invitation for the passengers to come to Jordan. Your 3rd-party provider or ground handler can assist in coordination of business contact letters and provide suggested templates. No other documentation needs to be provided for permit purposes, but you must always carry worldwide insurance onboard when traveling to/from Jordan.
Tech stops
For tech or crew rest stops in Jordan landing permits are required, these cases you just submit a landing permit request along with schedule and aircraft and operator information.
Questions?
If you have any questions about this article or would like assistance planning your next trip to Jordan, contact us at dispatch@success.aero.