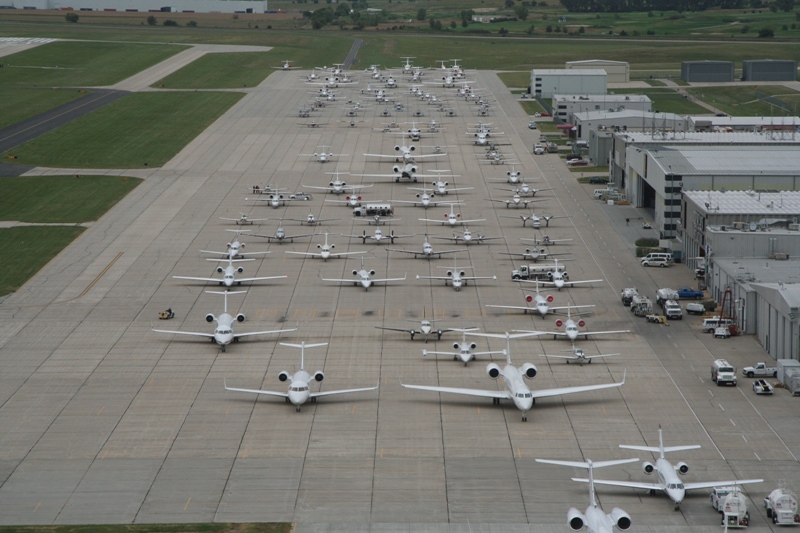 Airport slot is a specific time period for an aircraft to schedule a landing or departure in an airport which is granted by the airport authorities.
All airports worldwide can be categorized as either a Level 1 for Non-Coordinated Airports, Level 2 for Schedules Facilitated Airport, or Level 3 for Coordinated Airports.
Airport slot request usually involves SITA and AFTN communication. Few other airports started using e-mails and online airport slot requests in order to make the process more user-friendly for operators.
As a result of the continuous rise in demand for airport slots for general aviation at coordinated airports and the assumption that there will be a further increase in this traffic segment. An internationally valid format to apply for slots has been developed, known as the General aviation Clearance Request (GCR).
GCR differs in format from other airport slot request procedures, such as Slot Clearance Request (SCR) and Standard Schedules Information Manual (SSIM). Correct formatting is always a critical element in any airport slot request, as incorrectly formatted requests result in automatic rejection or delays. Some of the airports that are using GCR formats are Frankfurt (EDDF), Hong Kong (VHHH) and Heathrow (EGLL).
There are many airports that require slots, but the requirements vary from one airport to another. Airports usually respond quickly, with confirmation or denial of airport slot requests. If a denial is issued, you'll be provided with options, depending on what's available.
The most critical time for General Aviation operations will be during special event periods or high season, you may not be able to get the airport slots you need. Some airports require both airport slots and prior permission required (PPR). You may receive a requested airport slot, but it will not be valid until PPR is approved separately. Typically, accepted airport slot deviation is -/+15 minutes. If you exceed permitted deviation, you may not be permitted to arrive/depart, and you may be even fined in some cases.
If you have any questions about this article or would like assistance planning your next trip to Jordan, contact us at dispatch@success.aero.
Category: Aviation